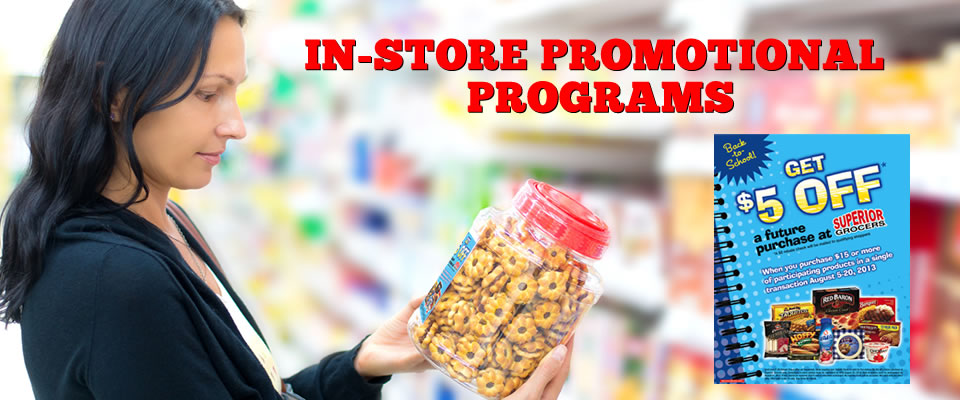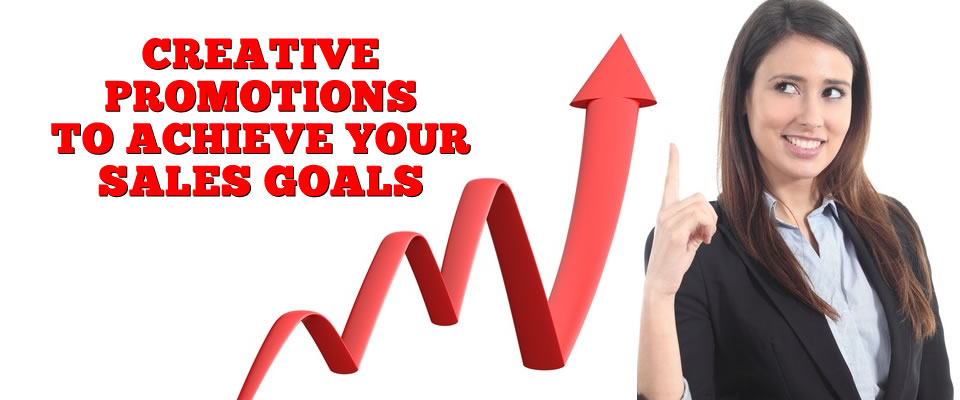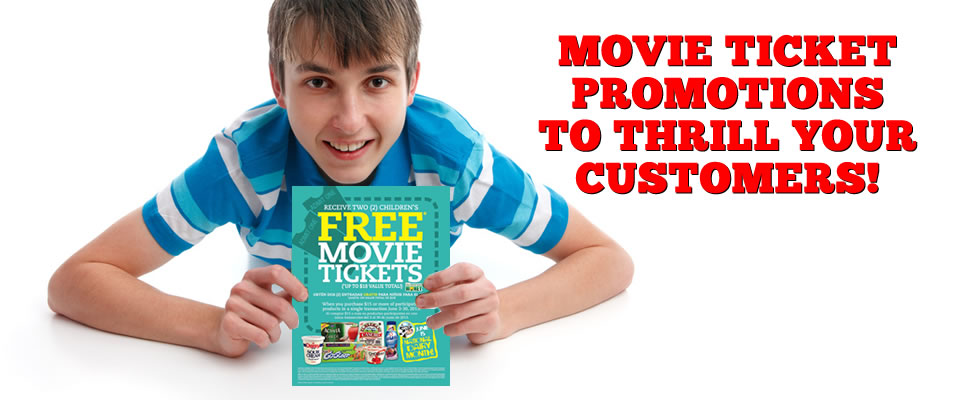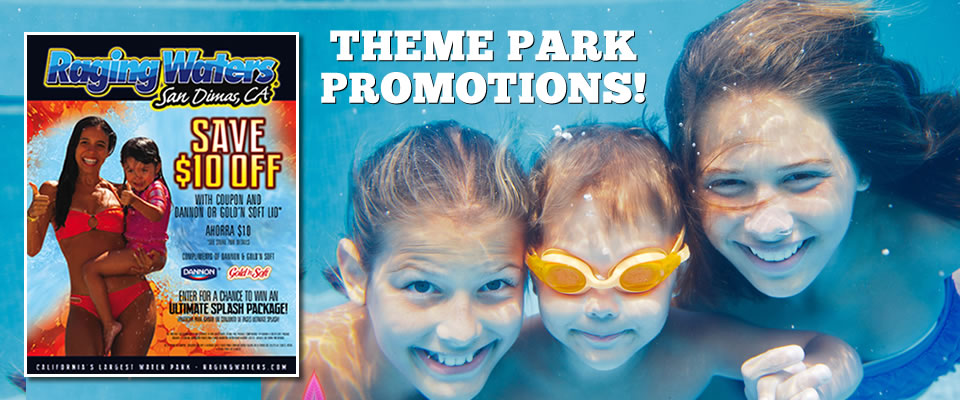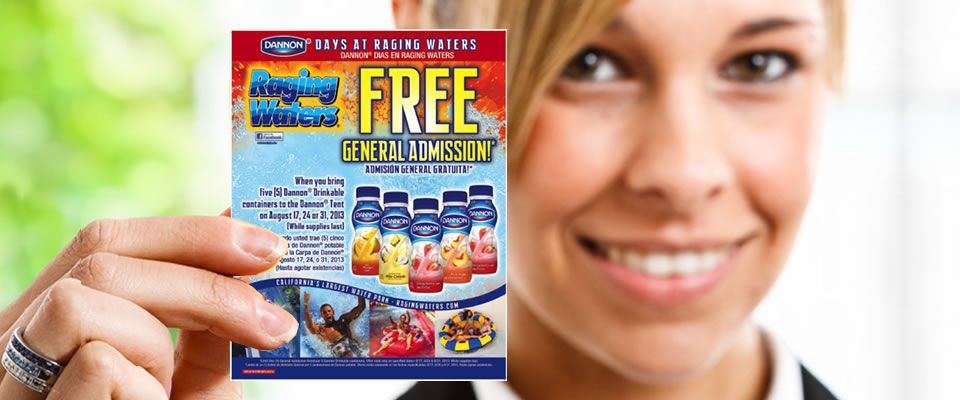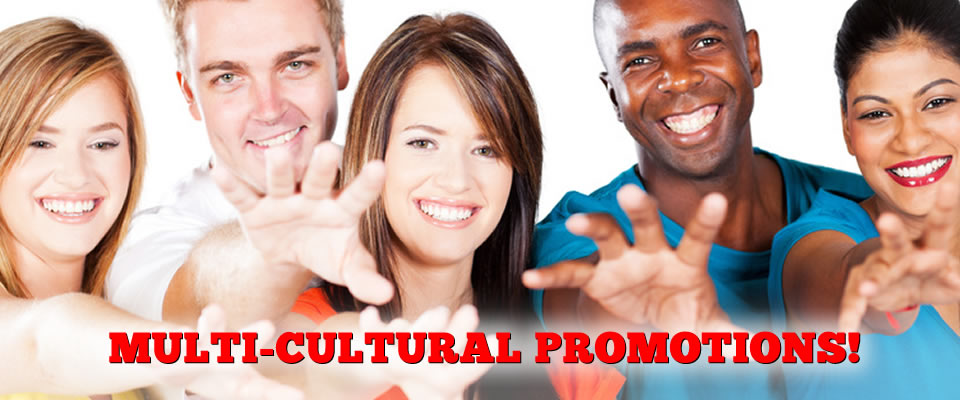 In Store & Web Promotions In Southern California
We Create Grocery, Theme Park & Movie Programs To Promote Your Brand!
---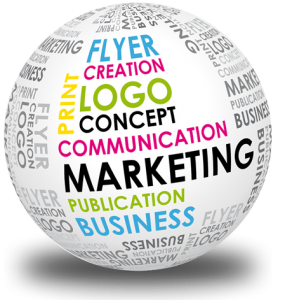 Stellar Marketing Solutions specializes in designing, developing, and implementing in-store promotional programs. Our clients including retailers (such as Smart & Final, Superior Grocers, and Jon's International Marketplace), manufacturers (such is Dannon, Kellogg's, and Kraft-Heinz), and theme park entertainment (such as Raging Waters, Knott's, and Los Angeles Zoo). We put together promotional packages such as Free Movie Ticket Promotions, coupon redeemed Theme park promotions, and Reward purchase promotions.
We handle all aspects of the promotion – from the original concept creation, to the creative design development and printing, to POS Merchandising, circular ad placement (as shown here), and retail
 media, radio copy and van appearances. Finally we take care of web
fulfillment with sweepstakes and reward notification and delivery. We create promotions, sweepstakes, and coupon programs for several national brands.
If you're looking to increase sales through innovative promotional programs Stellar Marketing Solutions will put it together for you. Our experienced marketing professionals will bring together all aspects of your promotion in a coordinated, timely, campaign.
---
Check Out A Few Of Our Latest Promotions!
Click the Image for the Promotion Details
---
Please take a minute to review our portfolio of successful campaigns. When you feel you're ready, call us and we'll discuss options with you. The old adage is if you're not appearing, you're disappearing. Stellar Marketing Solutions will help you appear in a big – and positive -way!